With a truly independent proposition, you will receive an outstanding service achievable by an industry recognised 'Best Advice Network'
Vision IFP is a nationwide dynamic and established network with quality advisers servicing high net worth clients.
"Wealth planning is personal. It requires a tailored approach. Our clients and their aspirations are principle in all of our decisions"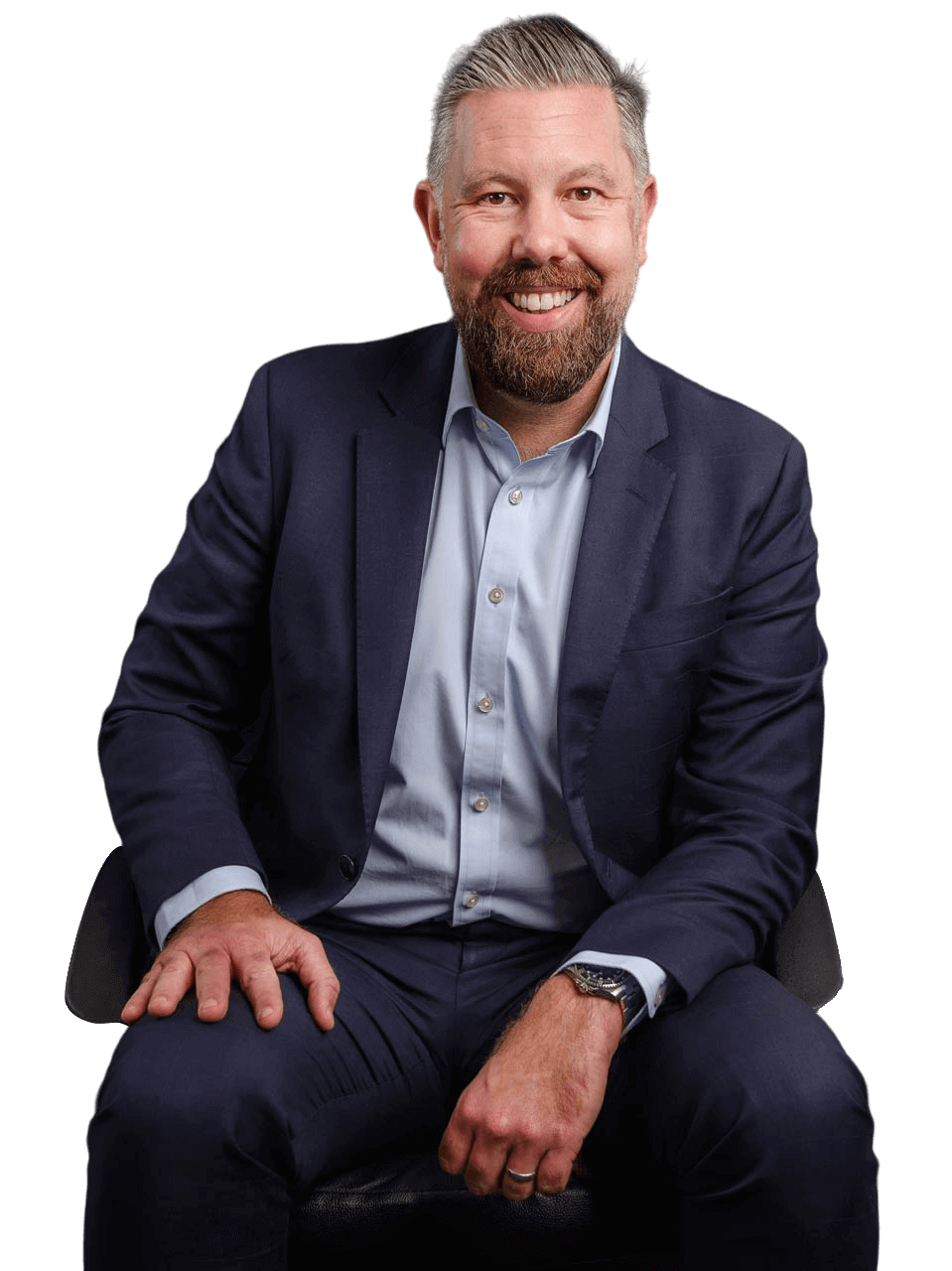 "Wealth planning is personal. It requires a tailored approach. Our clients and their aspirations are principle in all of our decisions"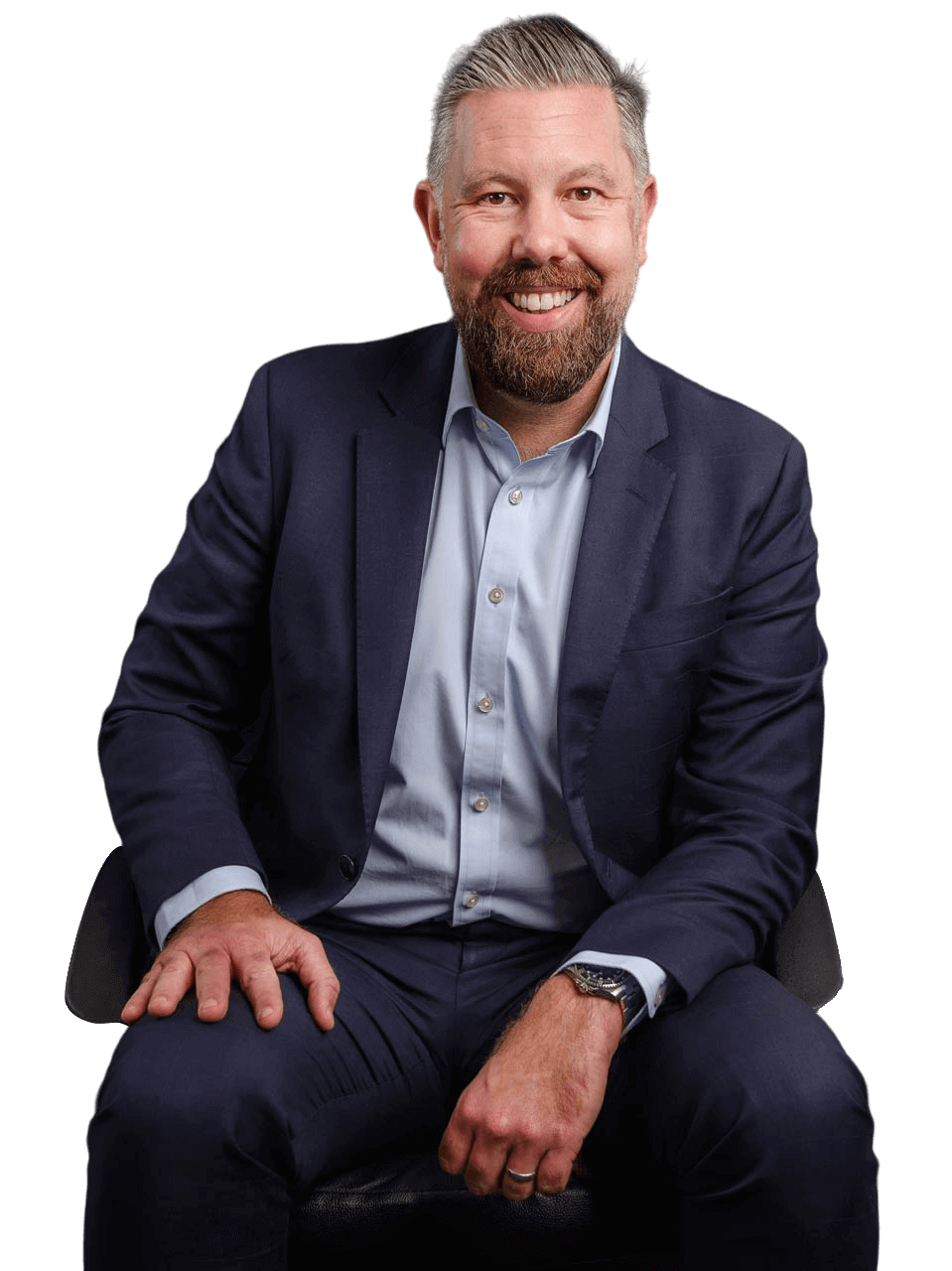 Success is achieved through 
dedication
culture
principles
dedication
culture
principles
very
138

Appointed

Representatives
£3.8 Billion
Funds Under Advice*
*Funds under Advice value as of September 2023.
Consistently

Award

Winning
Consistently

Award

Winning
Independent Financial Advice
As the financial landscape evolves, people's financial needs become more complex and sophisticated.
Our main goal is to provide the ideal home for our highly experienced independent advisers, where they can be certain that they have access to the best support and resources our network has to offer, allowing them to focus on what matters most: serving the best interests of their customers.
Bespoke Technology
We believe that wealth planning requires a personal and tailored approach. For the same reason, we have created our own bespoke back office system to manage all aspects of the financial advice process which allow access by all parties at different levels of the Advice process.
Our small powerhouse team of IT professionals are always on hand to guide you through our comprehensive suite of bespoke technology solutions. Having created an intelligent back-office system with an adviser-centred approach, their focus is never off the ball as they continue to strive for further cutting-edge advances.
Castle Investment Solutions
There is no such thing as a one-size-fits-all solution. We provide you with access to some of the most trusted investment providers, whom we are proud to have on our panel as strategic partners. Our Castle Committee of highly experienced industry experts are dedicated to building and growing this valued relationship on the foundations of transparency, trust, and integrity, with a shared goal of consistently offering you with the highest quality investment offering that will support your unique client base.
Vision Adviser Review Service (VARS)
VARS is a specially trained team of report writers who can complete your pre-review preparatory work and write your post-review letters.
Our highly skilled team of report writers are committed to driving efficiency and effective workflow so you can focus on writing new business and reaching your business goals. Instant access to internal systems and intelligent bespoke technology, gives this talented team the upper hand over any external support in completing your pre and post review letters.
Client services support
Our award-winning client services team are focused on implementing best practices built on trusted and collaborative relationships. They love connecting with our advisers and championing our core values through their everyday actions, taking pride in achieving a resolution to every query that comes their way.
Positive Compliance support
You deserve peace of mind. Our dedicated team of compliance professionals are there to give you the confidence and support for you to successfully grow your business while navigating unavoidable regulatory challenges. A robust compliance framework combined with passion, commitment and industry experience will guarantee you the security to future proof your business with confidence.
Dedicated supervisory teams
Going independent may appear to be an overwhelming task, with new technology and processes to choose from. Our dedicated team of industry experts are committed to taking the 'complicated' out of the process, supporting and guiding you from preparation to execution, so you can succeed as a thriving entrepreneur.
Acquisition and succession planning
We know you love your job. Helping your clients achieve their desired financial goals leaves little time for you to pursue your own. Our team of experienced professionals understands how to transition your business and support you in achieving your desired goals through a fully transparent process that includes all the necessary steps to create new opportunities for you and your clients with confidence.
Paul Sweaton
Zoe King
Richard Jones
Ian Gagg
Martin Fisher
Literature

& Insights

These financial guides are for general use only and specific advice should be taken before acting on any suggestions made.
For further impartial money guidance please visit MoneyHelper, backed by the UK government: moneyhelper.org.uk.
Hear what our appointed representatives have to say
Testimonials
Paul Sweaton
Chief Executive Officer
"Welcome to Vision and may we take this opportunity to say thank you for spending the time to see how our company can benefit you in succeeding as a high-calibre independent financial adviser in today's industry. Vision was formed out of strong foundations in our core values which we believe in and they continue to prove the basis for a dynamic and successful network. We would like to share these with you which should hopefully give you an understanding into our approach and set the scene for your journey with Vision."
Ravi Ruparel

RR Wealth Management Ltd

"I always hoped to run my own business and for many years in an employed Financial Adviser role, I never knew how that would be possible. Vision made that transition seamless by providing support above and beyond anything I've experienced in the industry before."

Reshma Patel

H2N Wealth Management Limited

"Working with and joining the Vision network was very straightforward and simple. I felt supported in my every move from an employee to a self-employed business owner. I have never felt so passionate and happier in my career. I love being my own boss, and the flexibility that comes with this. I've finally achieved the work / life balance I've always desired."

Simon Field

Valere Wealth Management Limited

"I have found the move from a comfortable employed role to self-employed a lot smoother than I imagined. There was a lot of support from many other advisers within the network. I really feel like everyone is on your side and willing you to succeed. I have a great work/life balance, spending a lot more time with the family. I would recommend that any advisers thinking about joining to go for it and take that leap of faith."

Victoria Toan

VJT Wealth Management Ltd

"Right from the start I knew Vision was a great fit for me. They are friendly, supportive, all working in the same direction. I love the autonomy of being able to run my business my way and also being able to decide on my work /life balance. This has been life changing!"

Justin Garratt

Just Wealth Management Ltd

"Vision adopts a very personalised approach that fits around your business, from meeting client and business needs to maintaining high-quality compliance, we understand that a one size fits all approach may not be right for everybody."

Kath Atkin-Bowdler

Kath Atkin-Bowdler Financial Services Ltd

"Making the decision to leave HSBC was not easy – I was walking away from a salary, job security, friends and colleagues to name a few BUT, it was 100% the correct decision. Six years on, I love being my own boss and have built up a really good business. I now employ an assistant and continue to grow my client base. "
If

you:
Want to be self-employed with a great support network around you.
Want the certainty of knowing the maximum cost of your network .
Want a network with no 'extra' or 'hidden' costs.
Want to leave investment decisions to investment experts.
Manage significant assets.